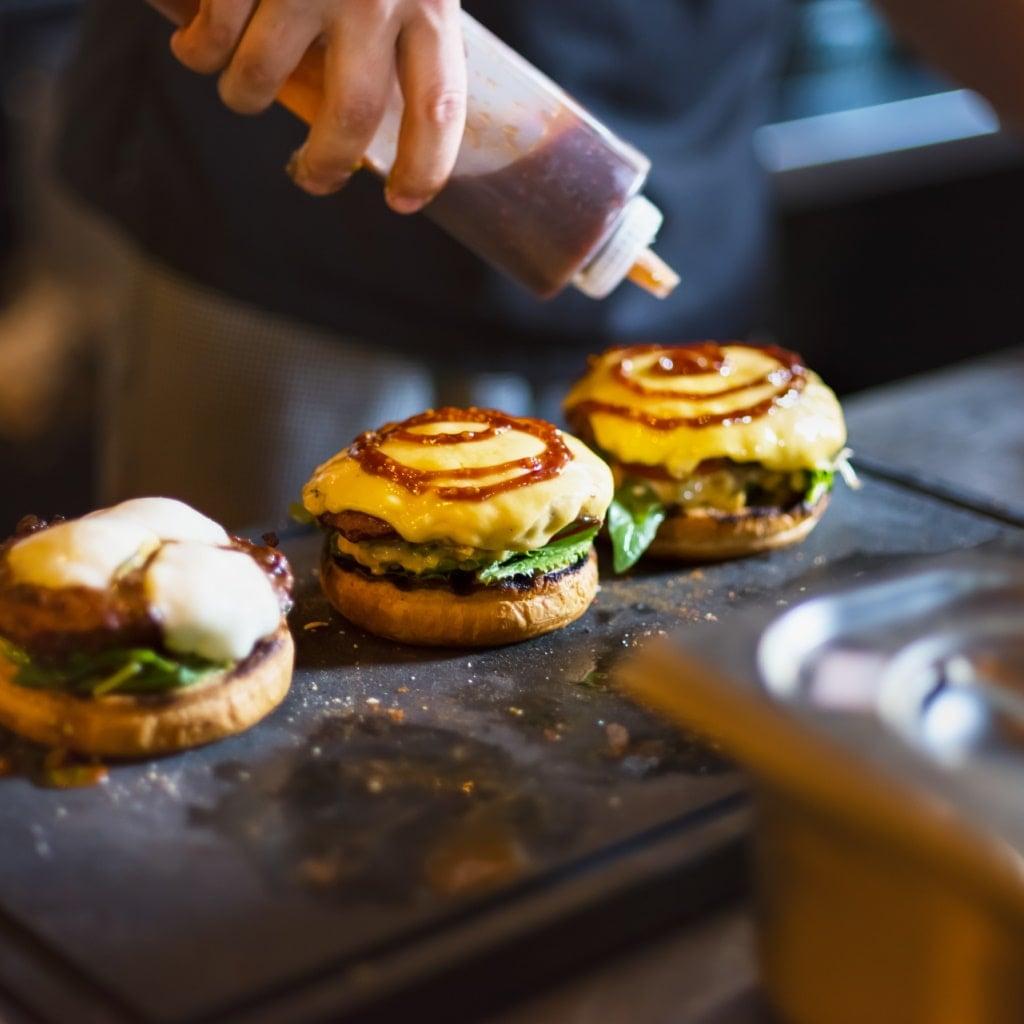 Unique Foodservice Solutions & Delicious, Trend-Forward Customer Experiences
Together, We Create Craveable Food That Delights And Surprises
Supporting You And Fueling Your Passion For Great Food
With a portfolio of exclusive products, consumer loved brands, and ready-to-go products, we'll combine extensive restaurant expertise and value-added services to provide tailored solutions that differentiate your offerings and call to customers.
A hub for date nights, birthday celebrations and so many other important life events, restaurants often must balance the familiar with the unexpected. Create unique new offerings backed by our restaurant expertise and innovation team for the trend-forward, instaworthy foods consumers crave.
As the largest dedicated supplier of premium popping and topping products—and with our extensive distribution network—we can help you create the best-tasting movie theatre-style popcorn at a price that allows you to maximize your sales.
No matter what your operational needs might be, the team at Ventura Foods can help add delight to the menu. With trusted food insights and expertise we innovate trend-forward flavor solutions sure to exceed expectations and fit your budget.
As convenience stores grow, the opportunity to win over new customers does too. From fresh new concepts to innovative sauces and dressings we can help you win over even the busiest customers and turn them into loyal fans.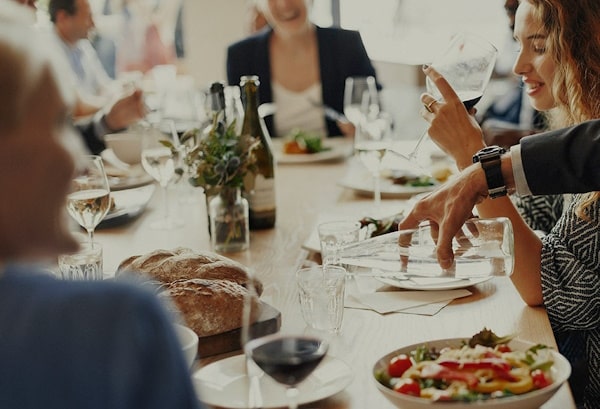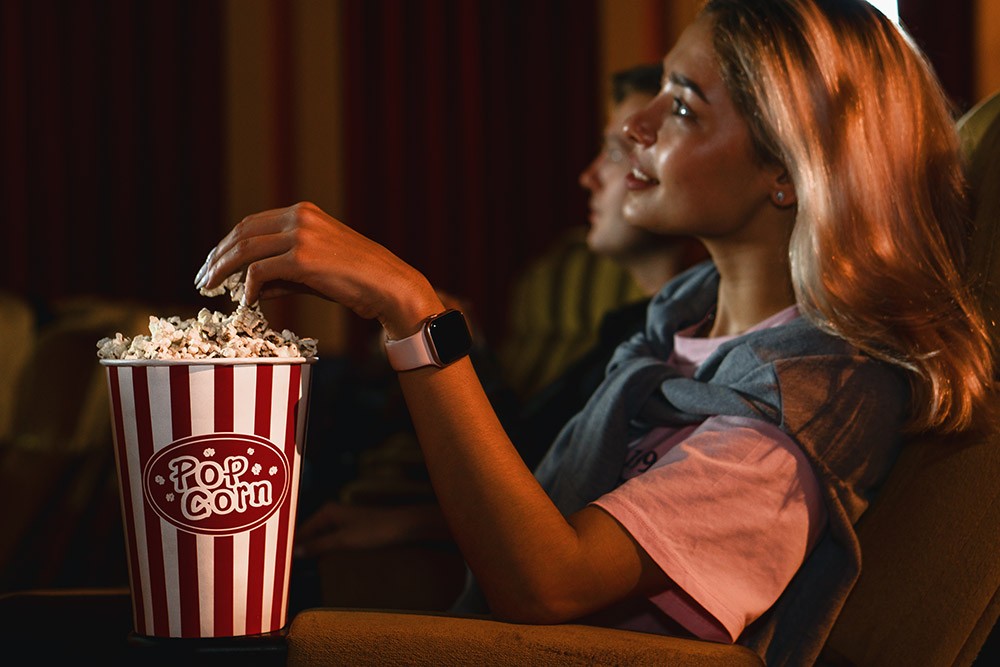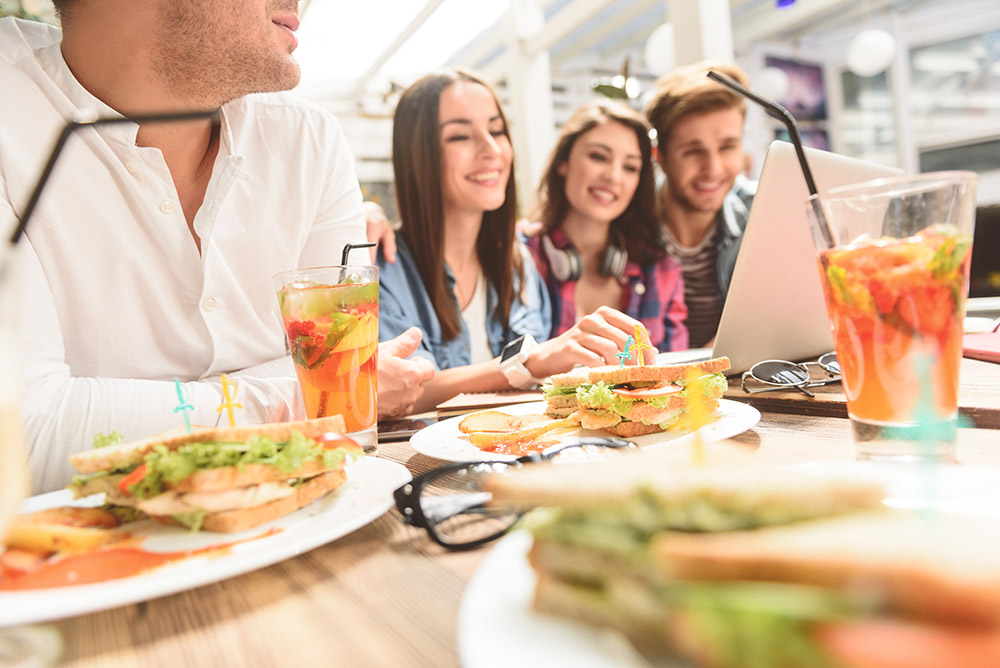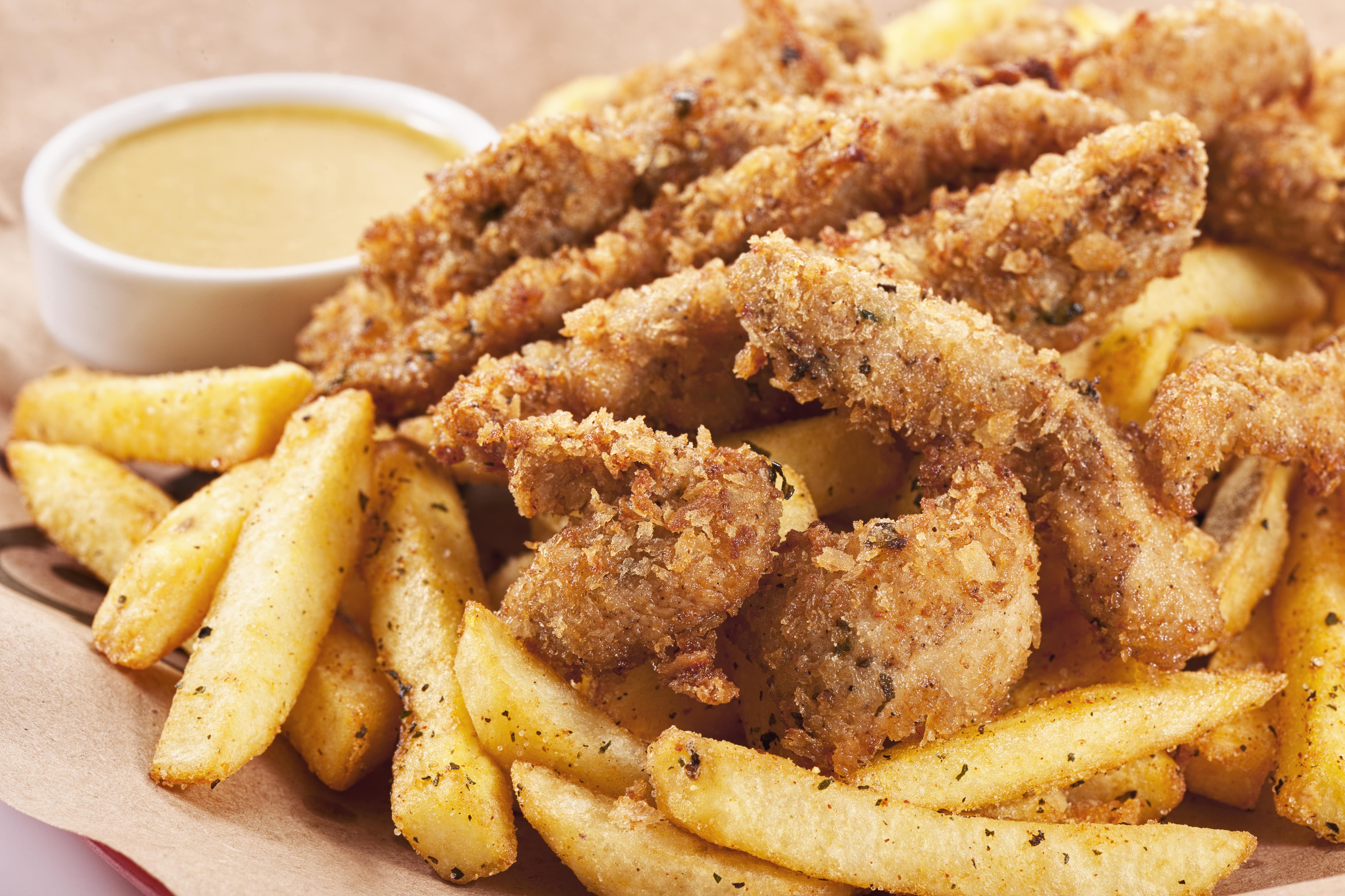 Consumer-Loved Brands & Ready-To-Go Products To Please Both Sides Of The House
No one stays ahead of flavor trends and develops delicious dressings, sauces, mayonnaise, and other products like we do.