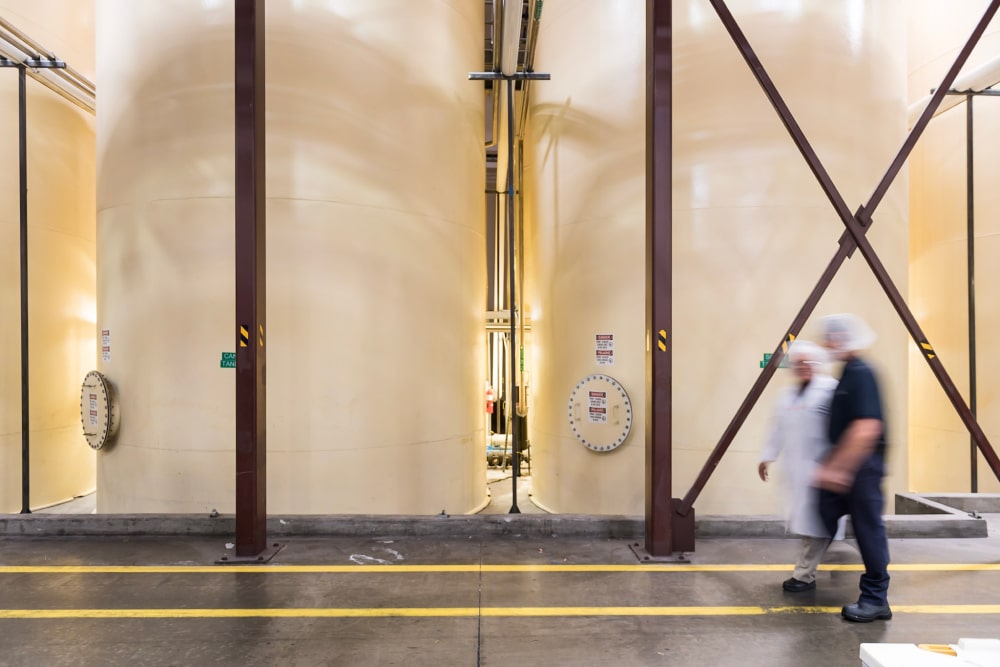 Risk Management
Ensure Consistency For Your Business
& Navigate The Unpredictability Of The Commodity Market
Flexible Risk Management Services
Tailored specifically to your needs
As a client, we'll work with you closely to discuss your objectives, identify the goals for your specific business segment, and determine your tolerance for risk in an often volatile and unpredictable commodity market.
We will take what we learn from you and leverage market insights, in-depth research, aggregate company knowledge, and our expertise in edible oil commodities to develop a detailed strategy that will meet your specific risk profile and purchasing needs. Your goals are our priorities.
With a formalized strategy that defines coverage prices, we can assist with contracts and manage pricing on your behalf, so you'll no longer have to follow the daily oil market. We'll continually monitor your portfolio to stabilize your profit margins.
A highly structured strategy means that you can be confident in our ability to provide support throughout the year. Our Risk Management team is committed to driving results that are transparent, simple, definable, and repeatable. As we work together, consider Ventura Foods an extension of your oil purchasing department.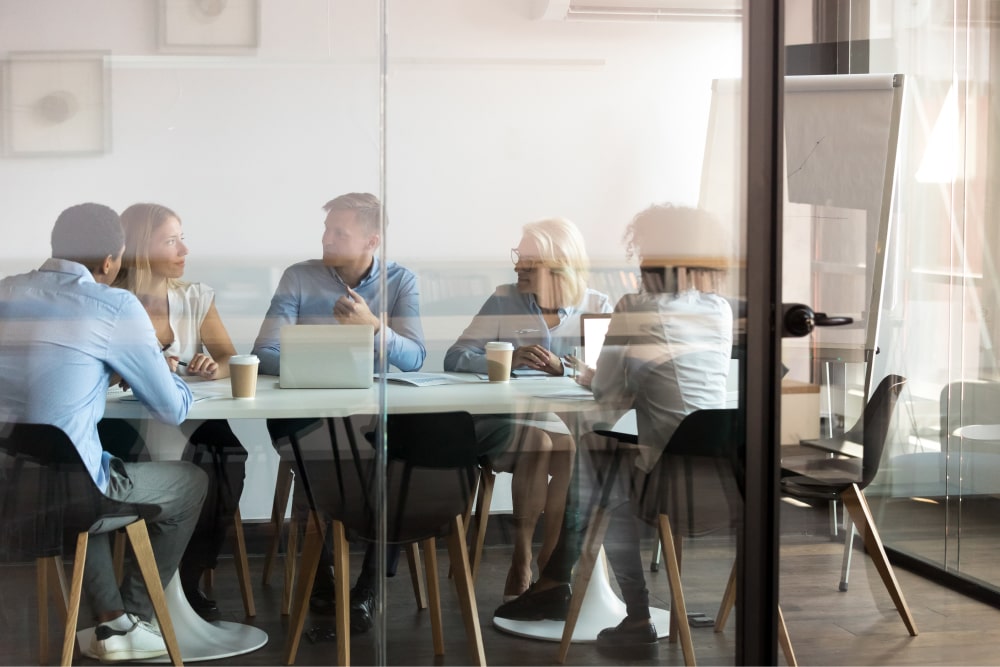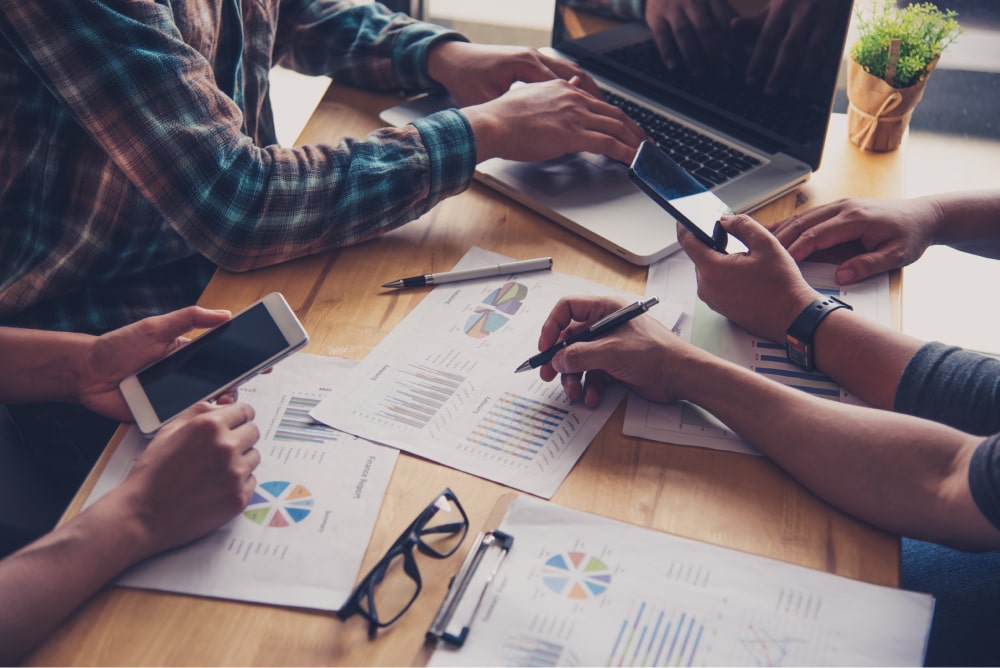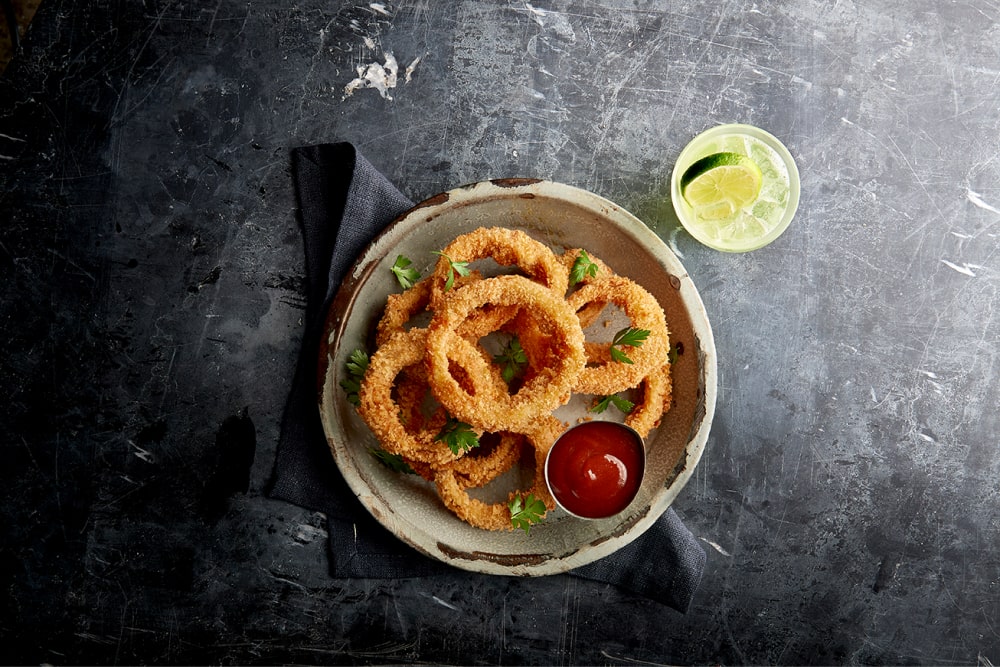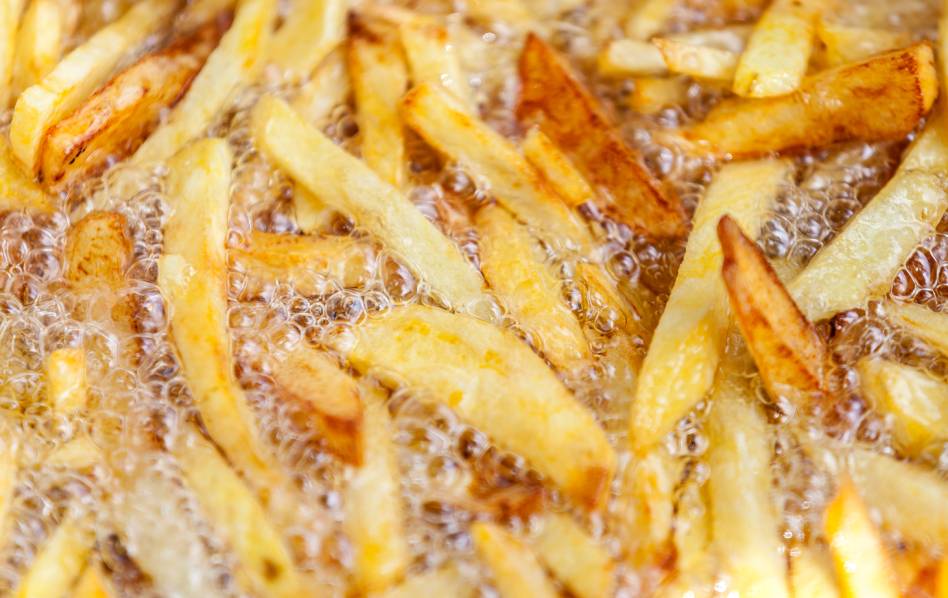 Benefits Of Our
Risk Management Services
Less Volatility, More Certainty
Greater Pricing Transparency
A Team Approach
Innovations, Inspirations
& Extraordinary Foods