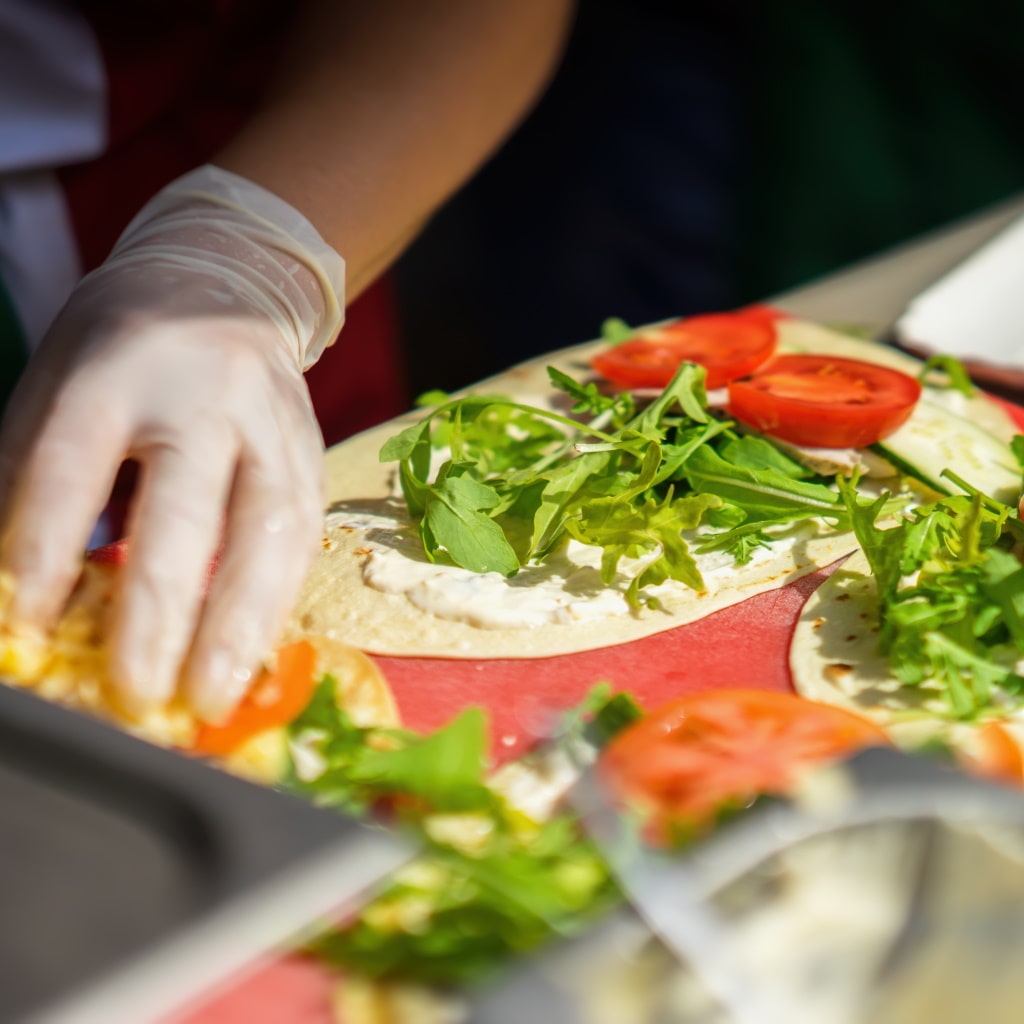 Who We Serve
We're Passionate About Great-Tasting Flavors And Tailored Food Solutions For Foodservice, Food Manufacturing, And Retail Customers Around The World
Channels We Serve
Our expertise can help brands of any size, category, and channel stay agile in an ever-changing culinary landscape. From product innovation to risk management and everything in-between, consider us your trusted partner.
At Ventura Foods, Your Everyday Needs Are Just The Beginning
Our goal isn't just to meet your expectations, it's to surpass them. That requires us to listen well, innovate, and execute specifically to what your business needs, helping you delight your customers. Here's just some of what we can bring to the table.
Food Innovation Solutions