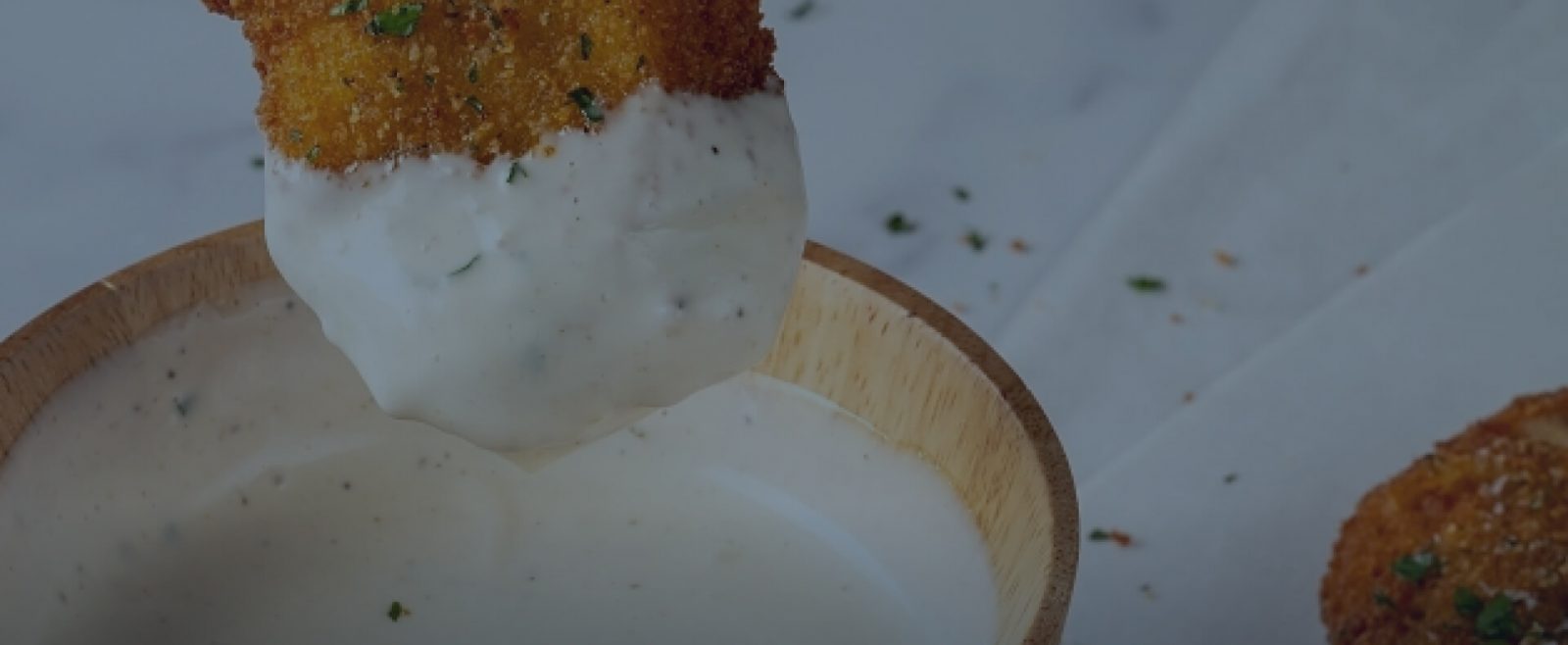 Dressings
Experience Rich Flavor And Taste In Every Bite
Culinaire Ventura Foods® Dressings
From our kitchen to yours, inspired by restaurant-quality culinary innovation
Ready-To-Go Dressings For Professional Kitchen Quality
Explore our restaurant-quality dressings formulated by culinary experts that create flavors your customers know and love. Choose from a wide variety of flavors and sizes of our premium-quality dressings.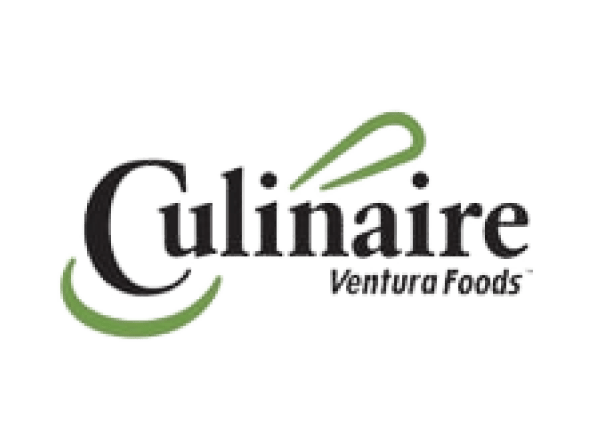 Explore brand story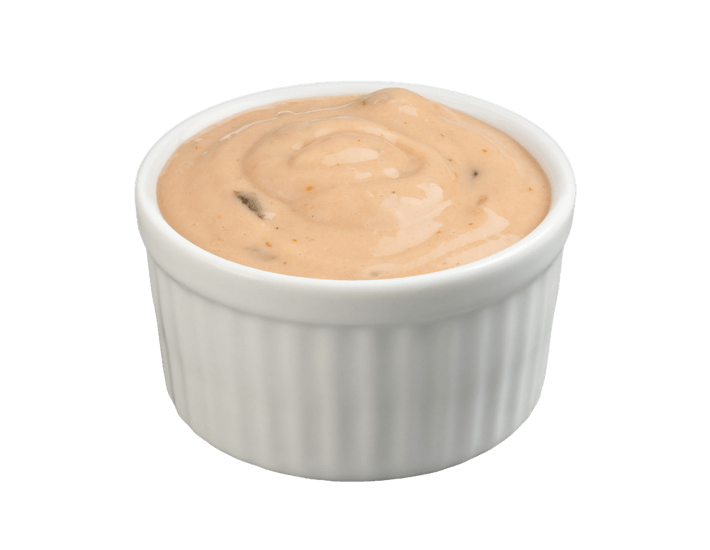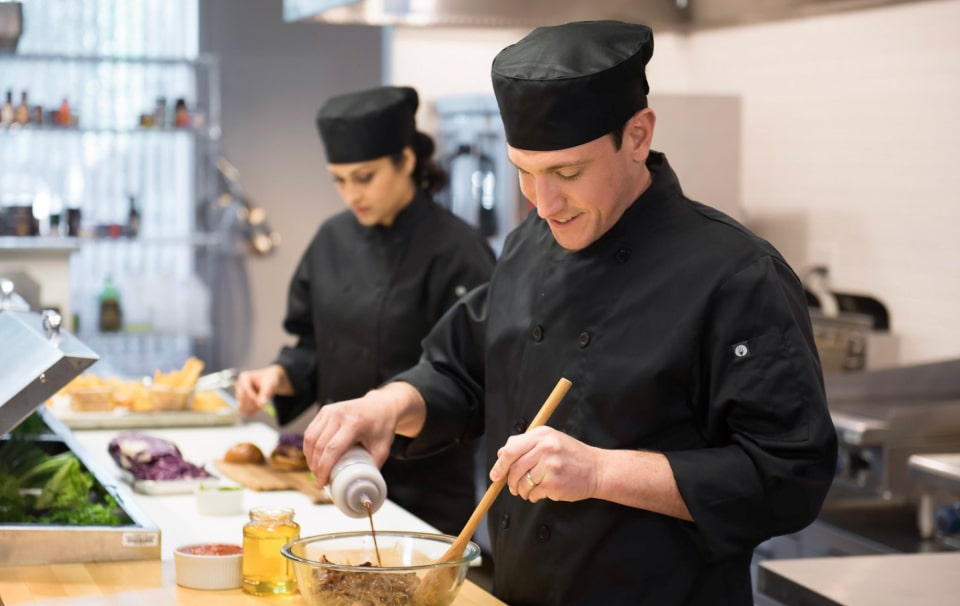 Exclusive Recipes Crafted For The World's Best Restaurants, Retailers, & Distributors  
Looking for a unique recipe with an extra kick? Let's collaborate on unique menu ideas using our dressings and culinary expertise.
Ready to create your signature menu using our Culinaire Ventura Foods Dressings?