The Ventura Edge
What Drives Us To Be Extraordinary Every Day
Extraordinary Things Don't Happen Accidentally. They're Created One Value At A Time
Ventura Foods is not your typical company. Our uniqueness is rooted in a customer-first identity that guides decision making and enables us to sharpen our skills, stay agile, and make a difference for our customers, our employees and our communities.
Our Core Values
Our Core Values are the qualities that unite us. They represent how we do what we do, and the organizational behaviors that lead to success.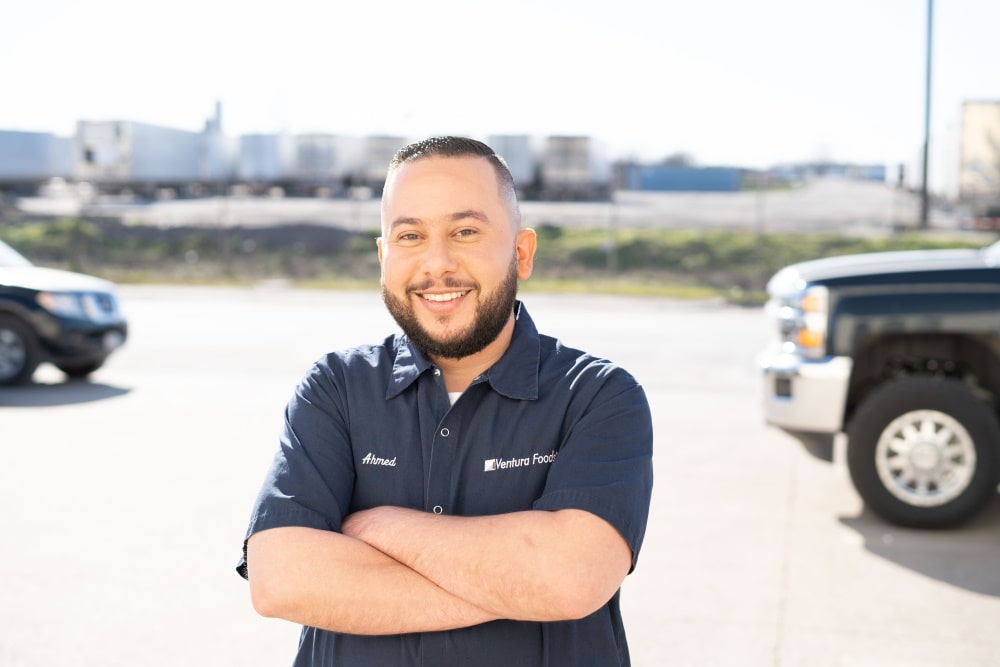 Integrity
We do what we say we'll do. We do the right thing even when no one else is watching. We represent Ventura Foods in business relationships and in our communities. We are open, honest, ethical, and worthy of the trust our customers and fellow employees place in us.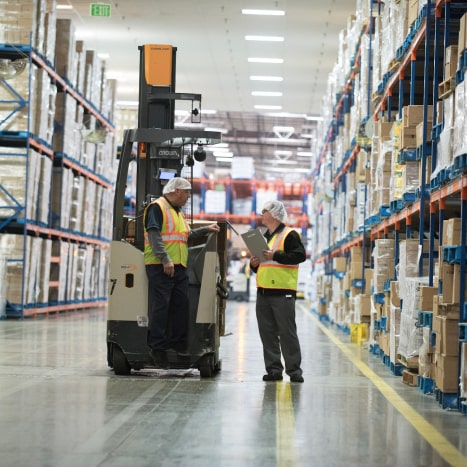 Teamwork
We believe that we can get more done as a team than we can individually. We work across functions whenever possible. The interests of the group take precedence over the interests of any one person, and the interests of Ventura Foods take precedence over any one department. We come through for our teammates and always give credit to others for their contributions.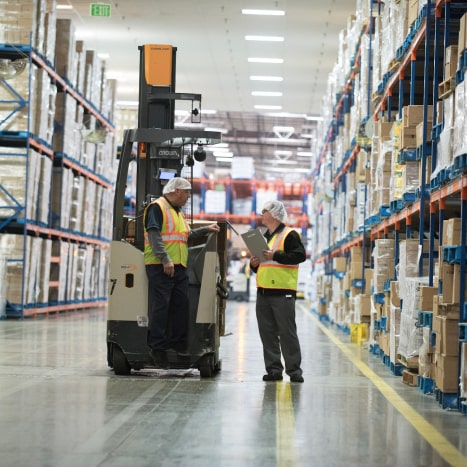 Customer Focus
The interests of our customers come first. We listen diligently to our customers' needs, and we proactively respond with solutions that meet those needs. We execute quickly, effectively, and dependably.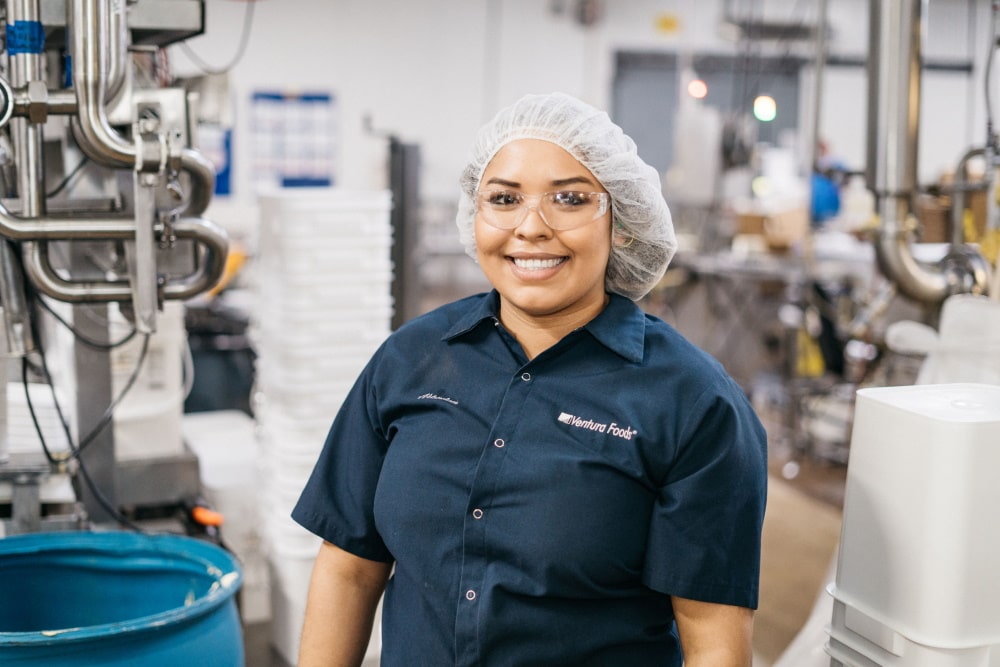 Personal Ownership
As individual employees, we take personal responsibility for Ventura Foods' success because we are passionate about the food business. and we feel empowered by those around us. We are heavily invested in the success of Ventura Foods because we are Ventura Foods.
Be An Extraordinary Part of Ventura Foods
Extraordinary People
Extraordinary Solutions
Extraordinary Collaboration
Extraordinary Culture
Extraordinary Growth