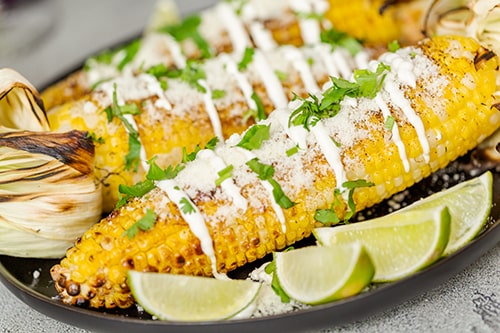 Mayonnaise
A Classic Restaurant Quality Reimagined For Foodservice
Wilsey Mayonnaise
Find the flavor that fits with your culinary creations for your restaurants and operations
Ready-to-go Mayonnaise For Professional Kitchens For Restaurant Quality
Explore our Wilsey available in regular and lime flavors. They are high-quality mayonnaises with excellent flavors favored by  customers for their thick consistency and visual appearance. Our mayonnaise will deliver the taste and performance your customers demand.

Explore brand story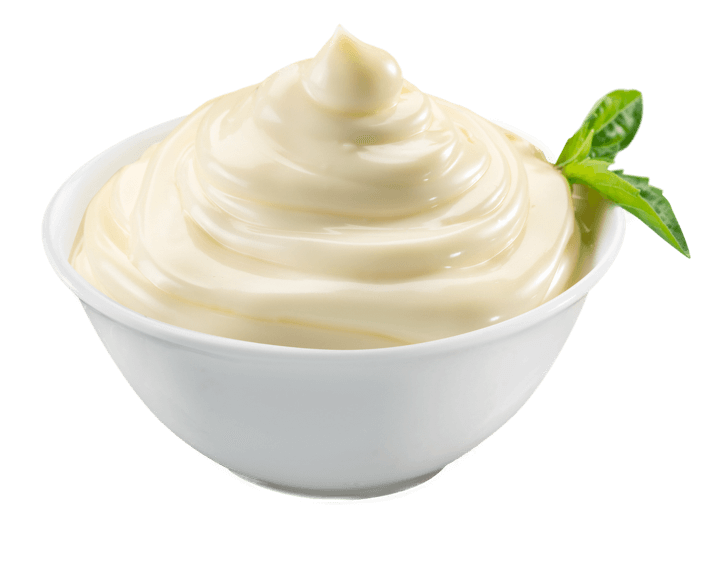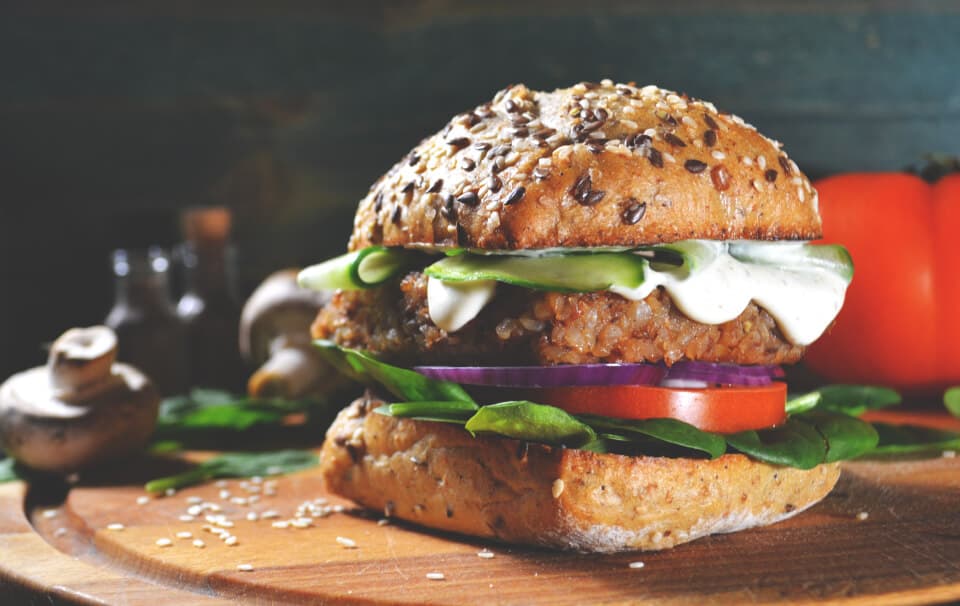 Collaborate With Our Culinary Experts To Create Unique Menu Ideas
Our culinary experts will help you develop unique and creative menu ideas for your restaurant using our Wilsey Mayonnaise.
Ready to create an impressive menu for your restaurant?