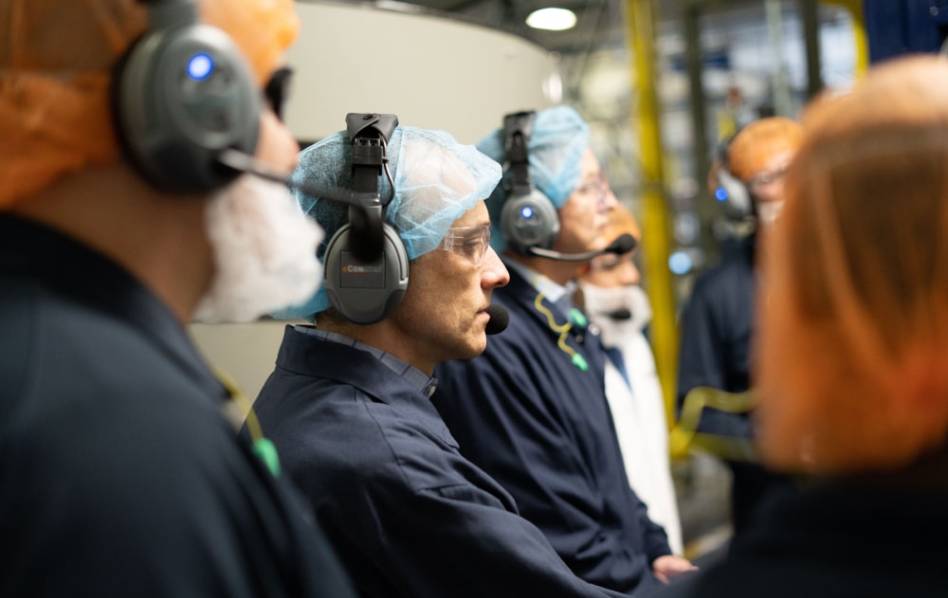 Product Development
Get On-Target Results With Our Agile, Diversified Team
Creative & Technical Product Development Expertise
Bring your innovation to life
Creative and technical worlds come together with our team of more than 40 experts. Offering combined experience of 500+ years across varied research & development specialties, including culinary & food science backgrounds and back-of-house restaurant experience, our able team works to understand customers' unique applications and deliver the ideal product.
Inspired by the idea of greater flexibility and efficiency, Ventura Foods has several R&D locations across the country that feature pilot plants, R&D kitchens, and analytical labs. This allows us to work in tandem with Culinary Solutions Services, be close in proximity to customers, offer quicker turnaround, and keep up with differing food preferences across the country.
• Toronto
• Chambersburg, PA
• Ft. Worth, TX
• Opelousas, LA
• Brea, CA
• Ontario, CA
From small pilot capabilities across the country to our large-scale process research pilot plant in Ontario, our product and process developers deliver on-the-mark results with extensive experience in creating shortenings, margarine and butter blends, mayonnaise, dressings, sauces, sweet syrups, and marinades—including clean label and non-PHO products.
Before we begin, we work to understand your needs and applications to deliver the final result you're looking for. Even with experts spread across multiple facilities, we stay closely connected to our Ventura Foods team members, taking all relevant information into account and keeping your goals in sight.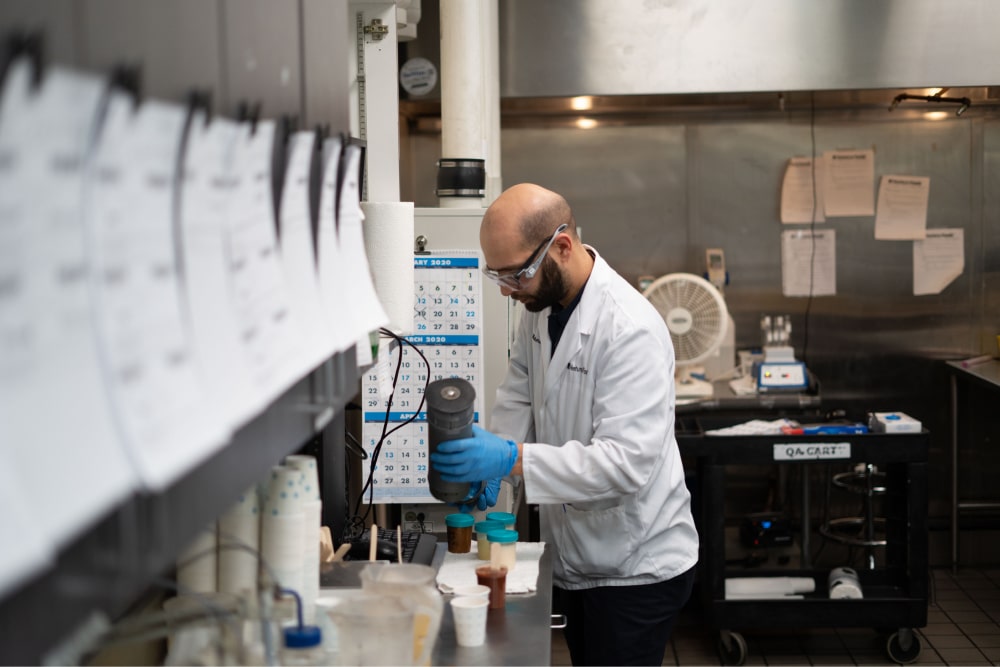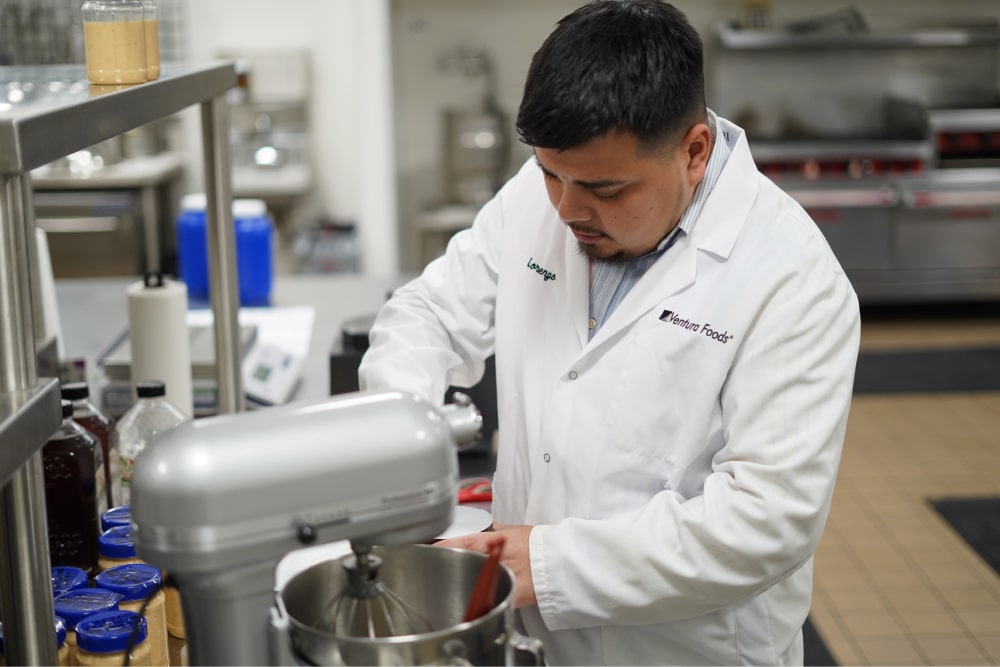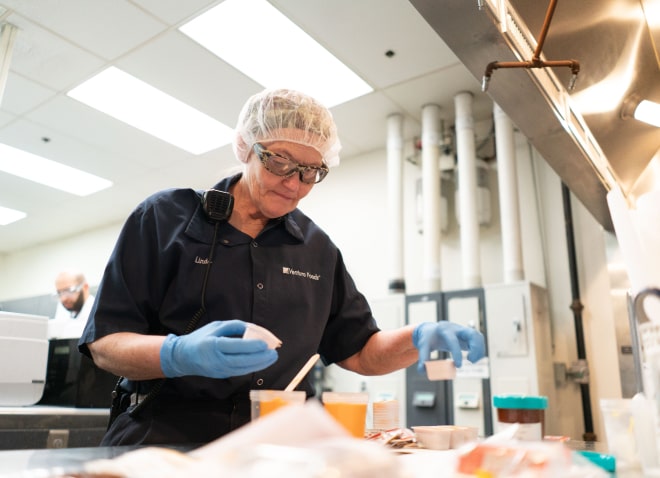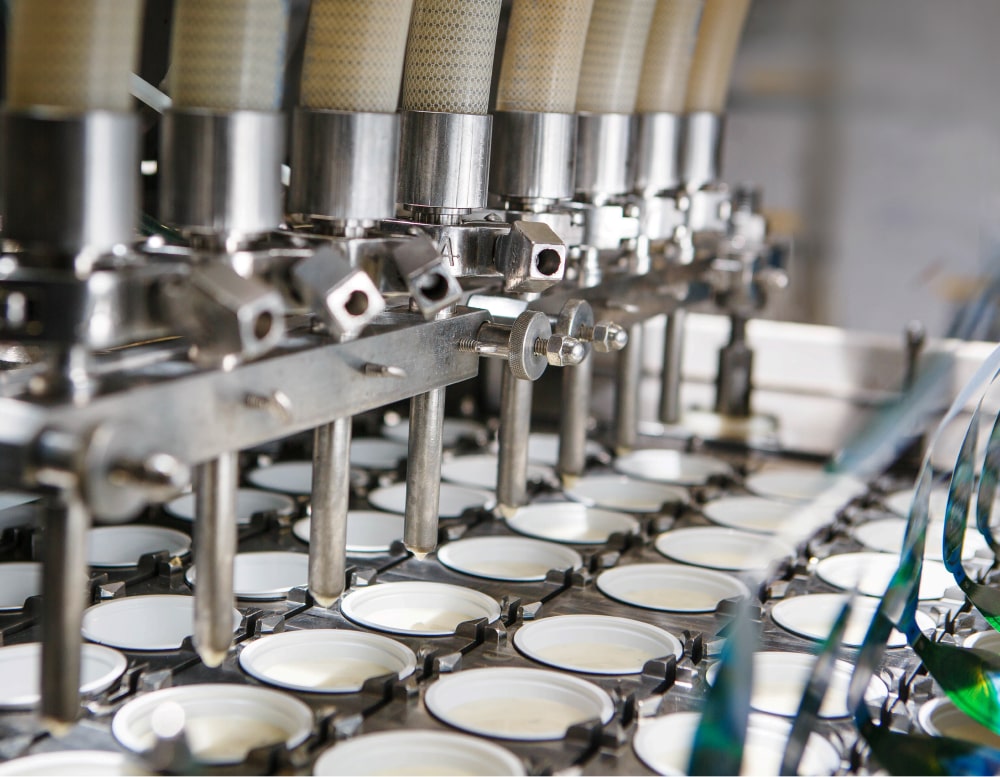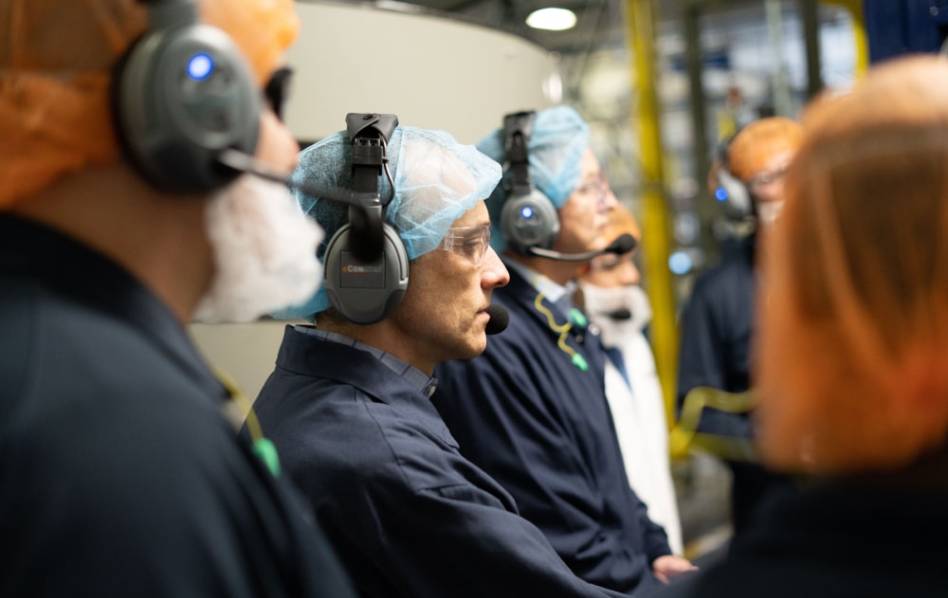 Product Development Team Expertise
Fats & Oils
Dressings, Sauces, Mayonnaises
Process Development, R&D Excellence
R&D Services
Regulatory & Microbiology
Innovations, Inspirations
& Extraordinary Foods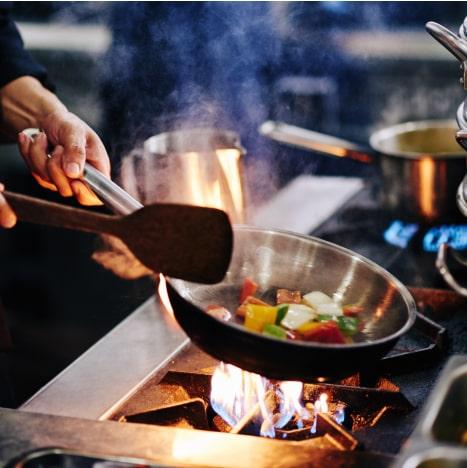 Recipes
Explore Our Recipes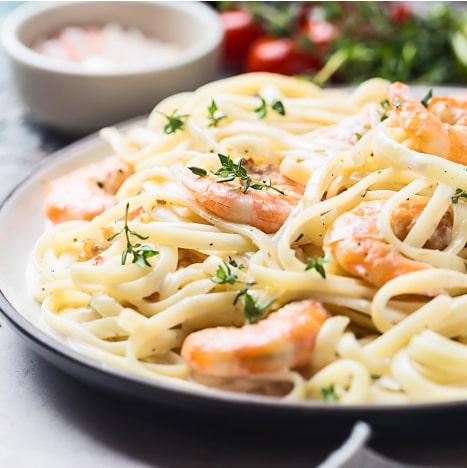 Products
Browse Our Products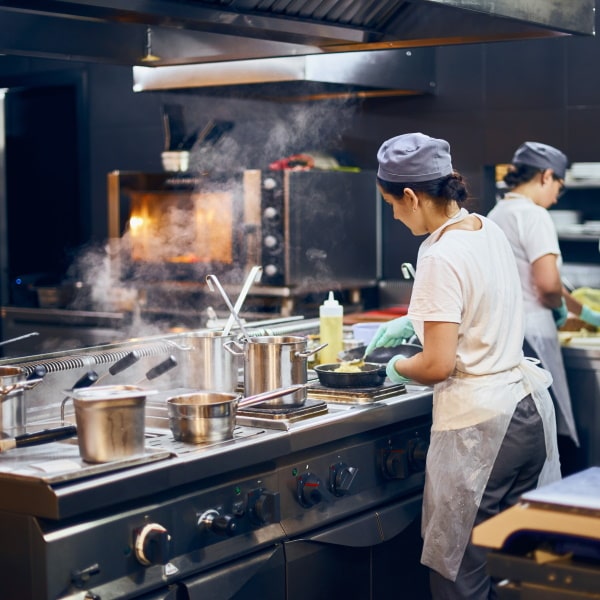 Flavor Forecast
Explore Our Insights