Who We Are
From People To Products To Partners, Our Team Is Dedicated To Inspiring And Creating Extraordinary Solutions Tailored To You.
The Ventura Foods Journey
Ventura Foods was formed as a privately held joint venture between Mitsui & Co., and CHS, Inc. following the merger of Wilsey Foods and Holsum Foods.
Marie's Dressings and Dean's Dips join the portfolio
Ventura Foods opens its Ontario, California manufacturing plant and production begins.
Chris Furman is appointed President and CEO
Ventura Foods expands its Chambersburg, PA plant, adding 115,000 square feet and state-of-the-art production capacity.
Ventura Foods expands operations through a strategic agreement with Oleo-Fats in the Philippines and opens International offices in Mexico and Singapore
Ventura Foods acquires the Dressings, Sauces and Mayonnaise business of Cargill, including a manufacturing facility in Port St. Lucie, Florida.

Ventura Foods Canada launches following the acquisition of the sauces and condiments business of Wing's Foods. Ventura Foods Canada includes manufacturing facilities in Toronto and Edmonton.
Ventura Foods opens a new innovation Center in Brea, CA with a fully equipped commercial kitchen, product development lab, sensory testing space and conference facility.
Ventura Foods expands operations in Mexico through a strategic agreement with Groupo Altex.
The Way Extraordinary Is Made
Many extraordinary relationships are sparked by extraordinary food—from first dates to celebrations to family dinners. We see our relationship with you the same way. With a broad portfolio to meet the needs of customers and consumers in more than 60 countries around the world, and people dedicated to knowing what makes you different, we can be the kind of "can-do" partner that inspires engaging new ideas and innovations that allow us to accomplish great things together.
Building the Best Possible Solutions Through a Mix of Product Options
Exclusive Products
Ready-To-Go Solutions
Consumer-Loved Brands
Deep Expertise In A Portfolio of Categories
Ketchup
Sauces
Condiments
Butter Flavoured Oil
Experts And Unique Resources For Value-Added Services
Food Innovation
Culinary Solutions
Product Development
Category Management
Risk Management
Digital E-Commerce
Inspiration and Resources That Help You Innovate
As a food company that makes dressings and sauces for 70 of the top 100 restaurant chains, we know that restaurants are where many food trends begin. Our extensive restaurant expertise gives us insights that leads to culinary inspirations.
Our cross-functional team of 80+ experts, offering services in Strategic Insights, Culinary Solutions, Product Development, and Marketing recognize that every customer is different. Beginning with what sets you apart allows our Innovation Team to develop tailored solutions for you.
If we can dream it, we can make it. Our manufacturing footprint and processes allow us to commercialize products efficiently with the expertise and ability to scale-up production at bench quality, and our 12 U.S. and two Canadian plants provide a variety of product and packaging options to fit your applications.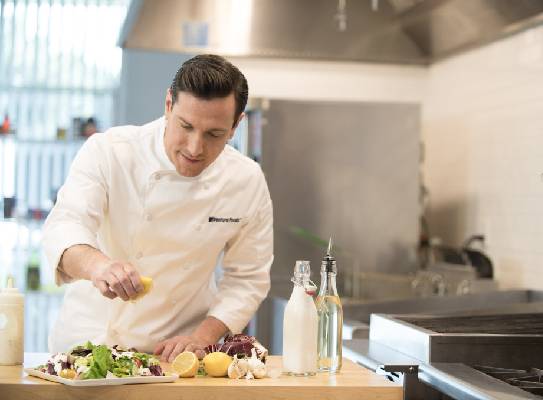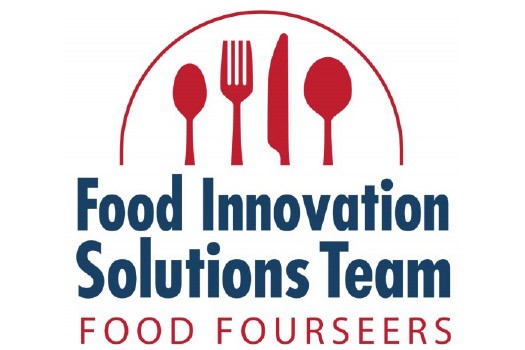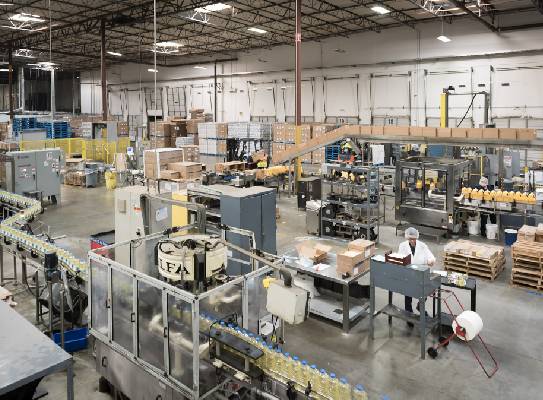 What gives us our Edge? Our incredible team, nearly 4,000 strong, supports, celebrates, and pushes one another to reach higher every day.
Integrity
Customer Focus
Teamwork
Personal Ownership