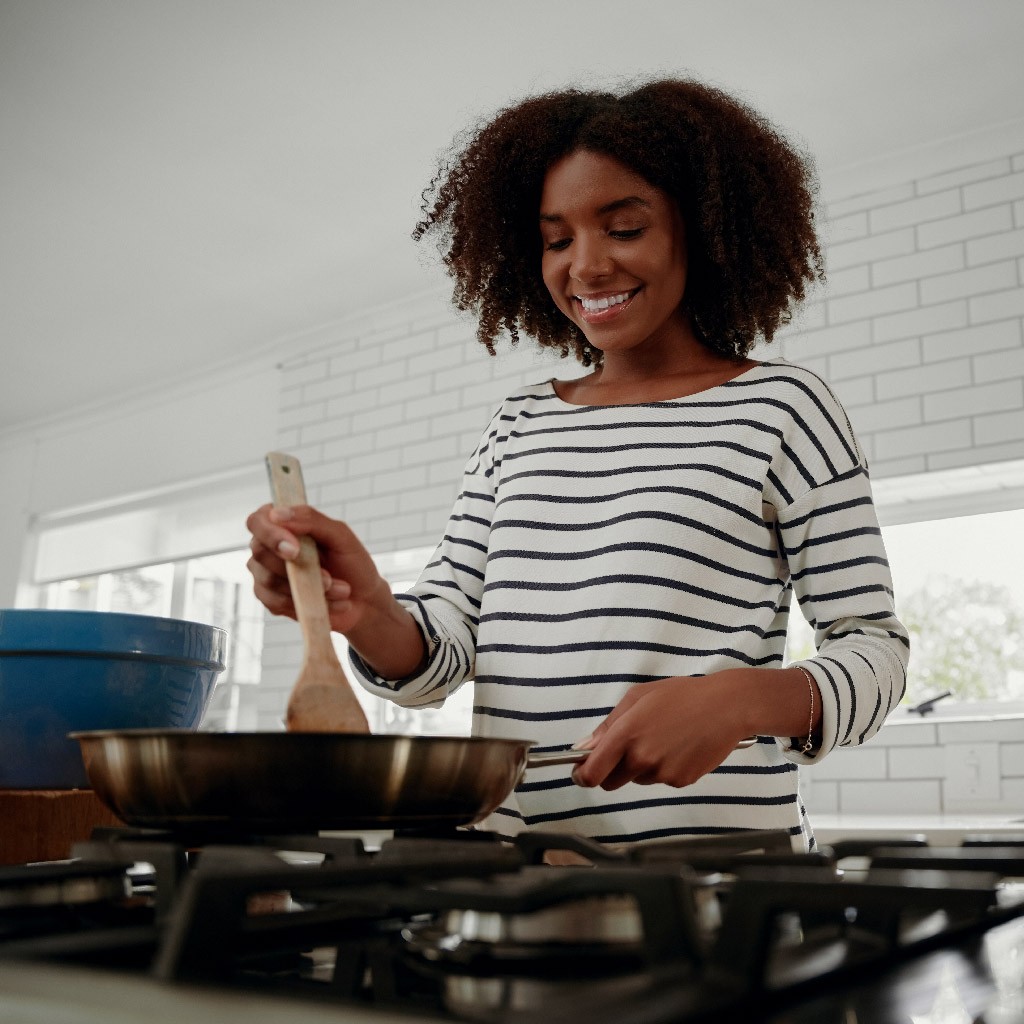 On-Trend Retail Solutions & Trusted Brands Customers Crave
Together, We Can Inspire Home Cooks And Delight with Great Taste
Agile Food Solutions For The Everchanging Retail Market
Whether you have a great new idea for a product or need help with tempting recipes for your operation, we've got a team who can take your project from ideation to completion.
As the company behind popular retail brands like Marie's® Dressing and Dean's® Dip, we understand your shopper and what they want. We leverage our proprietary consumer insights to deliver on-trend tantalizing flavors and taste experiences people love.
Customers count on your store brands to make easy, affordable, and delicious meals at home. With innovative solutions and industry-leading capabilities, we can help you deliver on your brand promise for your customers.
From busy weeknights to special gatherings, we can help with dependable no-hassle options made to-go and made to impress. Work side-by-side with our innovation team to turn your retail deli counter into a destination with irresistible options that make every visit more extraordinary.
No matter what finished product your brand needs, the process from start to finish can be overwhelming without a trusted partner. With industry-leading expertise, we can help you create extraordinary experiences as you partner in:
• Ingredients Expertise
We know ingredients, especially oils, margarines, dressings, and sauces. We'll bring on-trend data and quality ingredients to the table to find an innovative solution for your brand. Our expertise combined with your manufacturing and marketing is a recipe for success.

• Co-Manufacturing
Together, using inspiration from our deep restaurant and manufacturing experience, we can create a finished product that inspires your customers.

• Meal Assembly
Our innovation and flavor teams are experts at layering on innovative and crave-worthy flavors that transform an "easy option" into a restaurant-quality meal that your customers crave.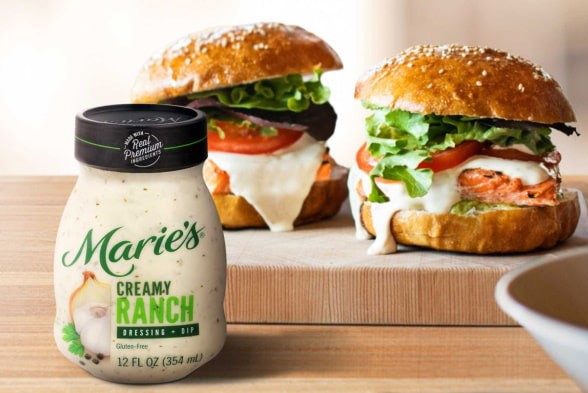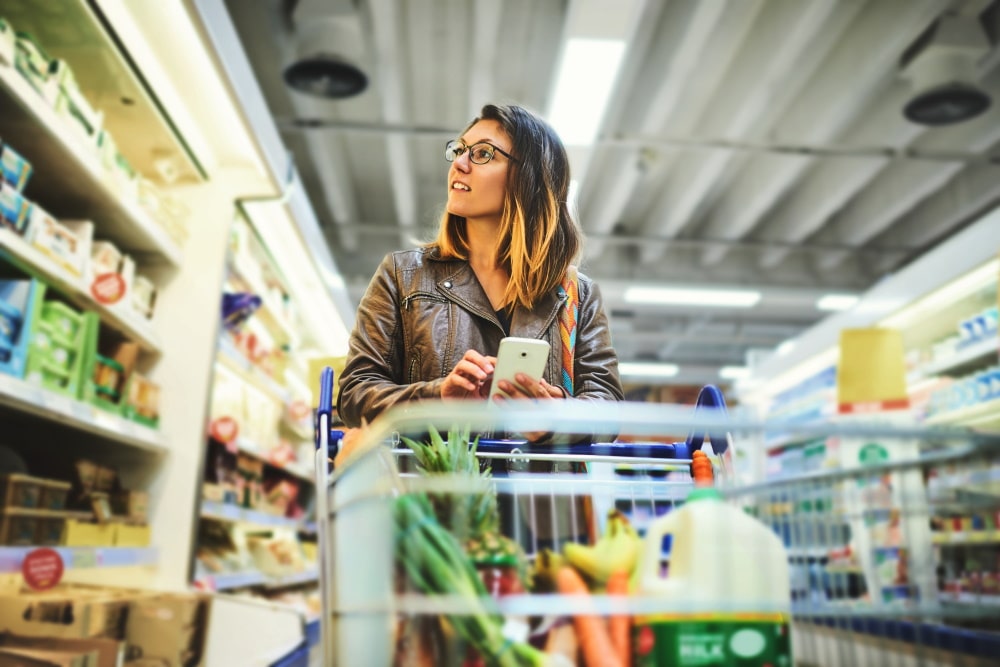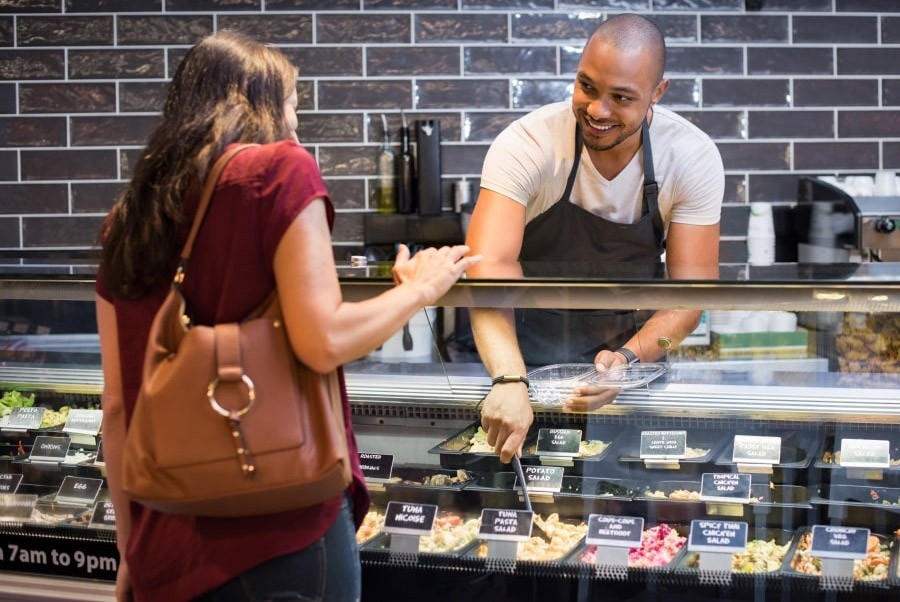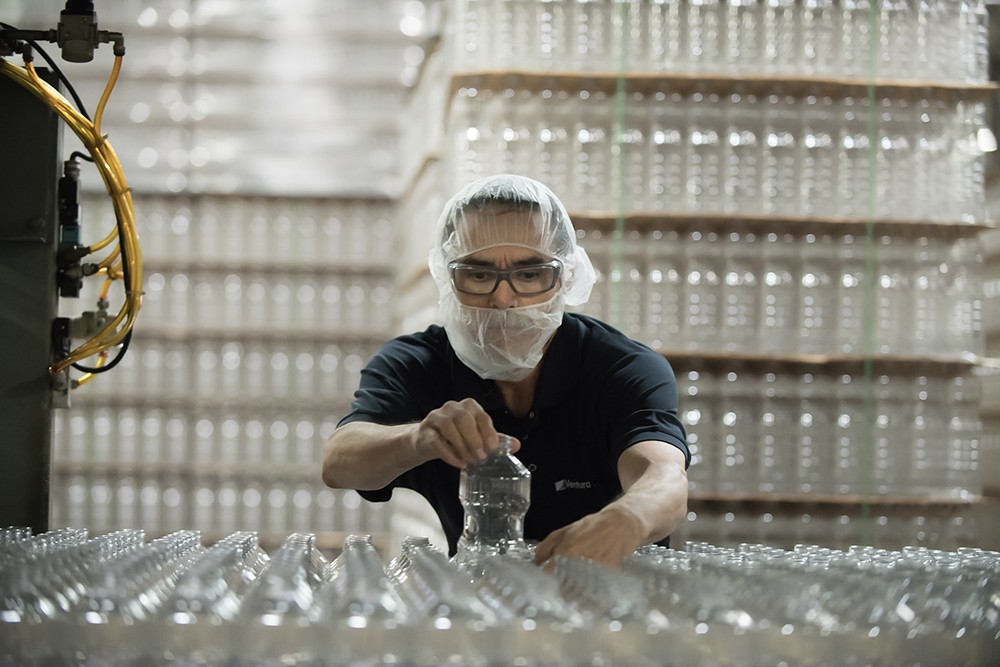 Simply Delicious
Consumer Loved Retail Brands That Work For You
Our commitment to innovation, quality ingredients, and flavor development results in great-tasting food every day, consistently delighting customers and brands.